Event Details
South of England Autumn Show and Game Fair
1st – 2nd October 2022
South of England Showground, Ardingly, West Sussex, RH17 6TL
The third of our four annual visits to this excellent venue, this two-day show incorporates a game fair, as well as a host of activities for the whole family.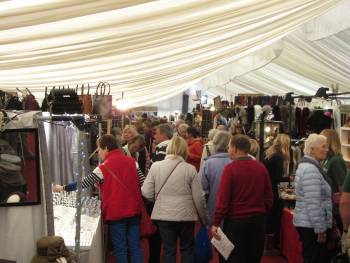 There is a food hall, plenty of entertainment for children, and a wonderful selection of trade stands.
Our own marquee has an excellent position, on the main walkway through the showground. 2018 saw a record attendance over 15,000, predominantly ABC1.
Saturday 1st October – Sunday 2nd October
Set Up; Friday: 2.00 pm – 8.00 pm, Friday: 7.00 am – 9.00 am
Trading; 9.00 am – 6.00 pm
Space; 8ft x 6ft. This space includes the access to your stand.
Price; £249.00 Extra 1ft x 6ft: £31.10
Electrics; £15.00 (Maximum 500w per 8ft stand)
Table; £10.00
Chair; £2.00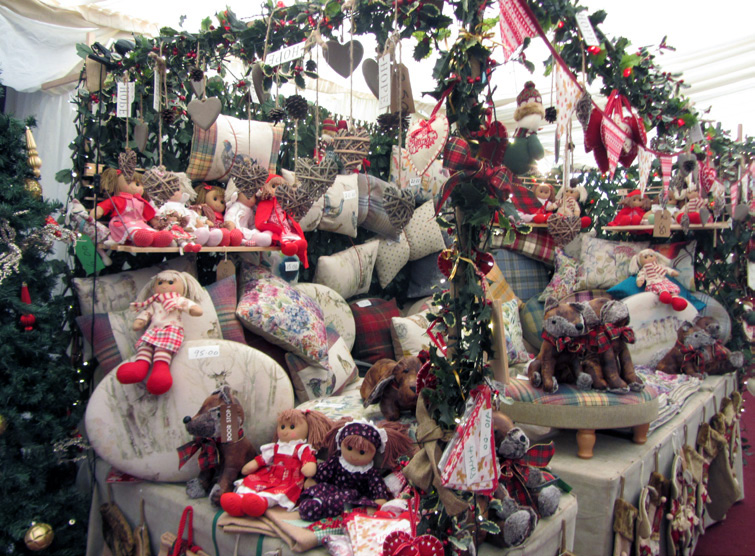 Vanda Jones
< Back to Diary of Events